Join us as we explore the avenues of faith—whatever gets us thinking and talking. Discover practical tips and seasonal topics, favorite things and religious traditions. Learn more about the people and ideas that lift our spirits, encourage us to ponder and sometimes simply make us smile.
Planning an Indian Wedding: It Takes an Army
0 comments / Posted by kristin spear
If you are planning an Indian wedding you know that more than likely, it's going to be a big affair. Lots of moving parts to pull off the event of a lifetime. According to Fortune magazine the average Indian wedding has 500 guests and while hard data on the size of the Indian wedding industry is not easy to come by the estimates are that it's a $4 billion to $5 billion business and that is outpacing India's own industry, which is growing at about 25% to 30% a year.
We have compiled a list of the best-based on reputation, ratings and their wait-list. So call them now and book for yourself so you can rest assured your special day is in the best of hands. These are the Indian wedding pros!
THE WEDDING PLANNER
THE CATERER
THE GOWN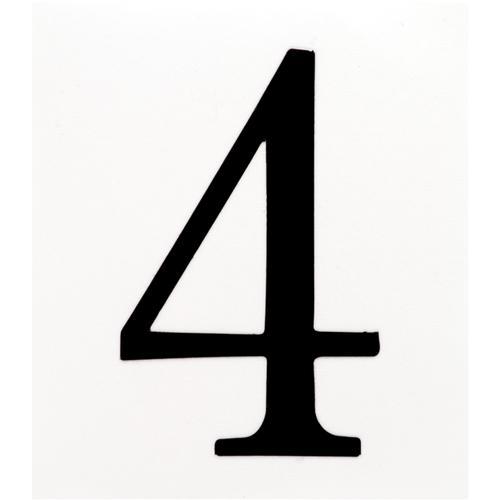 THE DJ
THE PHOTOGRAPHER
THE HENNA ARTIST
THE ANIMALS
Header photo: Atika Studios
Comments