Join us as we explore the avenues of faith—whatever gets us thinking and talking. Discover practical tips and seasonal topics, favorite things and religious traditions. Learn more about the people and ideas that lift our spirits, encourage us to ponder and sometimes simply make us smile.
Beauty Picks for Love from the experts: #BlueSkyPR
0 comments / Posted by kristin spear

Beauty Picks for Love
With Valentine's Day right around the corner we made an emergency plea to our beauty expert Diane Bates of Blue Sky PR -"what are your beauty picks for Valentine's Day - which item do we have to have? Which ones are the best Valentine's Day gifts?" Not only do we want to look fabulous on the outside we want to feel fabulous on the inside (the two go hand in hand!) and Diane knows which products look good, feel good and hey, light that inner flame.
1. Le Metier De Beaute in Amelie
2. Physicians Formula Happy Booster Glow & Mood Boosting Blush
3. Bulgari Eau Parfumee au Thé Rouge
4. GrandeLIPS with Color
5. VMV Hypoallergenics Know It Oil
With love and thanks to the beauty gurus at Blue Sky PR. Their expert beauty picks are sure to lead to many more kisses this Valentine's Day. xo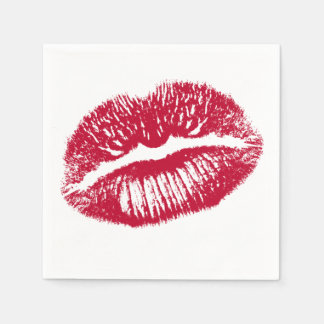 Comments