Join us as we explore the avenues of faith—whatever gets us thinking and talking. Discover practical tips and seasonal topics, favorite things and religious traditions. Learn more about the people and ideas that lift our spirits, encourage us to ponder and sometimes simply make us smile.
Rosh Hashana - Dishes to Bring and Gifts to Give
0 comments / Posted by kristin spear
If you've grown up west of the Mississippi, there's a good chance you have no idea what Rosh Hashanah is. It's the Jewish New Year, or "day of judgement", and this year it starts on Sunday, September 2.  It is followed 10 days later by the "day of atonement", which is Yom Kippur (and a whole different blog post).  Taken together, these are the High Holidays, which are kicked off with Rosh Hashanah.
Like at many holidays, Rosh Hashanah is an occasion for gathering and eating. If you are honored with a dinner invitation for Rosh Hashanah, you will not want to show up empty handed. What to do, you ask? Here are ideas for a few dishes to bring and a few gifts to give so you can choose one and impress your host - time permitting. If all else fails, bring wine!
Ok this beauty takes time, but there's nothing like fresh challah. From one of our favorite blogs comes Leah Keonig's favorite challah recipe from childhood. Give yourself plenty of time to make this recipe - like an entire day. Most impressive and worth the effort! Photo: Leah Koenig
This is something fun to do with the little ones. These fish cookies are easy to make and you can package them in lots of fun ways. Low on the difficulty scale but high on looks. Honestly, this blog is written in Hebrew so we can't read ingredients, but figure classic sugar cookies in a fish shape with sprinkles of sugar and cinnamon. The photos on Miss Petel's blog are darling and make the blog worth a visit even if, like us, you can't read Hebrew. Photo: Miss Petel
Make these delicious individual-sized honey cakes 'en masse' with custom labels for a five star presentation. Your hosts won't want to wait for dessert, so open some wine and start an afternoon of baking. Photo: Chana's Art Room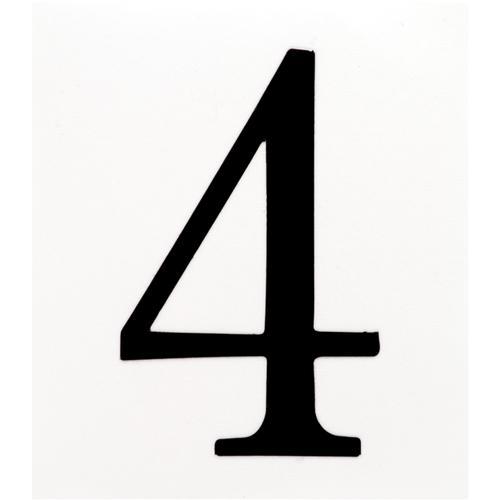 Natural beeswax candles have the scent of honey, and honey is a MUST for Rosh Hashanah. You can get ones like ours at FAITHHAUS . Ordering in advance takes a little bit of planning ahead, but what a perfect gift!
This one looks hard, but secretly is easy. Here's what you do: 1) Buy name cards and pre-write guest names if known 2) Buy pomegranates and cut small slit on top 3) Bring to your host - who most likely ran out of time to do place cards - and impress! Photo: Joy Marie Photography
This is another idea that has a big visual impact with very little effort. Either pre-order at your local florist, or buy an assortment of vases at Ikea, fill with green apples and water, top with hydrangea stems and tie raffia ribbon around. For centerpieces, use several small containers. Voila, a thoughtful, easy, and stunning hostess gift for the High Holidays! Photo: It's All About The Flowers
 L'Shana Tovah! 
Save
Save
Comments