Join us as we explore the avenues of faith—whatever gets us thinking and talking. Discover practical tips and seasonal topics, favorite things and religious traditions. Learn more about the people and ideas that lift our spirits, encourage us to ponder and sometimes simply make us smile.
Best Crock Pot Macaroni and Cheese Recipes for Thanksgiving
0 comments / Posted by kristin spear
If you are like me, you have a child who refuses any reasonable amounts of Thanksgiving food, here are five macaroni and cheese recipes. Macaroni and cheese is one of the maybe ten foods in my son's rotation. I can get him to have bites of turkey, green beans, etc but only in order to get to the good stuff-homemade mac n cheese.
First, let me mention that Thanksgiving is not a religious holiday however it is a time to say thank you to whatever or whomever you worship so I'm including it in our blog. Personally, I think being thankful is an everyday practice and I try to be mindful of that. Thanksgiving is one of our favorite holidays because we REALLY all are on the same page that day and the energy is definitely more powerful in numbers.
The other thing I must point out is my obsession with the crock pot which therefore means these are all crock pot recipes. Even better for that busy household or easy transport to Grandma's house.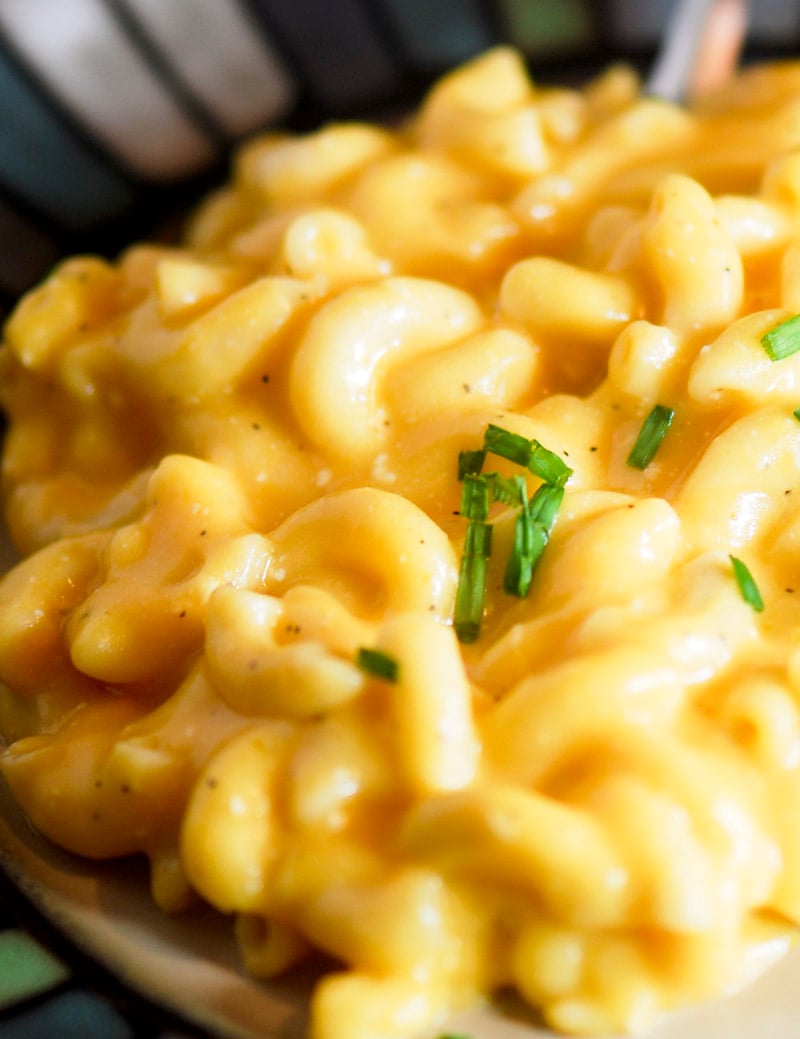 Ingredients
Directions
Boil the macaroni in water for six minutes. Drain.
In a medium saucepan, mix butter and cheese. Stir until the cheese melts.
In slow cooker, combine cheese mixture and add the eggs (I omitted the eggs), sour cream, soup, salt, milk, mustard, and pepper. Add the drained macaroni and stir again.
Cook on low for 2 1/2 hours, stirring occasionally.
FYI - the cooking notes from
GiddyUpGo
who has a profile on Food.com
User review: I saw Paula Deen make this recipe on her Food Network program. I was looking for a really creamy macaroni and cheese recipe, and this is it! I changed it a bit by omitting the eggs (the original recipe calls for three) and boiling the macaroni for six minutes instead of seven, so it doesn't get mushy while cooking in the Crockpot. I also shortened the cooking time from three to two and a half hours. Perfection!
TOTAL TIME:

Prep: 25 min. Cook: 2 hours
Ingredients
3 cups uncooked elbow macaroni

1 package (16 ounces) process cheese (Velveeta), cubed

2 cups (8 ounces) shredded Mexican cheese blend

2 cups (8 ounces) shredded white cheddar cheese

1-3/4 cups whole milk

1 can (12 ounces) evaporated milk

3/4 cup butter, melted

3 large eggs, lightly beaten
Directions
Cook macaroni according to package directions for al dente; drain. Transfer to a greased 5-qt. slow cooker. Stir in remaining ingredients.

Cook, covered, on low 2 to 2-1/2 hours or until a thermometer reads at least 160°, stirring once.

Yield:

16 servings (3/4 cup each).
FYI- loving the two-step directions!
User review: AllisonO  Reviewed Jul. 17, 2015
"I made this for a family reunion and it was a hit! I made just two "tweaks" to the recipe: I used four cups of the Mexican cheese blend instead of two of it and two of the shredded white cheddar (because my small-town grocery store didn't have the latter) and I used 2% milk because that's what I had on-hand. The flavor and creaminess were wonderful! It got rave reviews by the kids and adults alike, and I had several requests for the recipe...including one from my college-bound niece who is a mac & cheese fanatic. She's starting to build her cooking repertoire and wants to be able to make this whenever the mood strikes!"
Ingredients (for two servings. Double or triple ok)
1 cup Standard Macaroni (DON'T USE WHOLE WHEAT OR GLUTEN FREE)
2 cups milk
½ t salt
½ t dry mustard
¼ t black pepper
¼ t garlic powder
¼ t paprika
1 T butter
1 cup Cheese of your choice. I used sharp cheddar
Instructions
Dump 2 cups milk, 1 cup standard (not whole wheat or other non-standard) macaroni, ½ t dry mustard, ½ t salt, ¼ t each of pepper, garlic powder and paprika, and l T butter into a smallish slow cooker. I used a 3.5 qt one. Mix well.
Cook on low. Stir well at 1 hour into the cooking. Cook another hour or so until pasta is al dente. Slow cookers vary some your time may vary some. DO NOT COOK BY TIME ONLY HERE.
When the pasta is al dente, drain any free fluid, add 1 cup of shredded cheese. I used sharp cheddar this time. Mix very well.
Continue on low until cooked to your taste. About 5-15 minutes.
The author notes: I went through a lot of trial and errors here. A lot of mac and cheese was eaten and a lot went down the sink as not worthy of a reheat. They were OK but just not worthy… But the stove-top mac I did last month convinced me that I did not need to pre-cook the macaroni, I just had to do it right.
First the heat. This must be done on low. This is NOT a recipe you should cook on high and cut the time in half. The cheese will be more likely to separate some and the macaroni will either be over or undercooked.
Second. American made shredded cheese that we all buy does not like long or high heat. It is waxier then block cheese and it just won't take it. I'm sure a better cheese like a block of Cabot would do better but are you going for a $10 cheese for this? So the cheese should not cook for long periods. Put it in near the end and let it melt and deliver its creamy goodness.
Third, a little fat is needed. I have only fat-free milk usually. So since I was using that, I added a tablespoon of butter. That is enough fat to equal just over 2% milk. So if you use whole or 2% milk, you may not need the butter but I would keep it for taste. Or even leave it out with 0% for health reasons but the texture will suffer a little.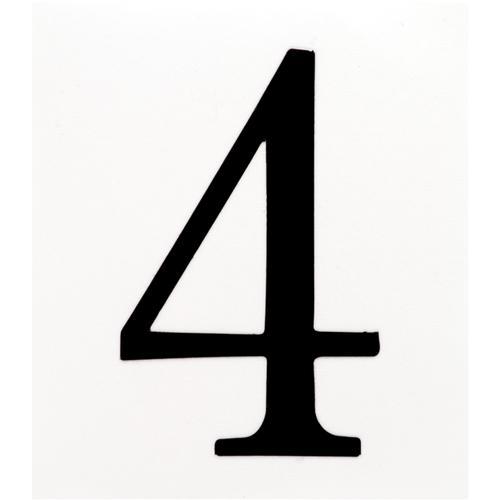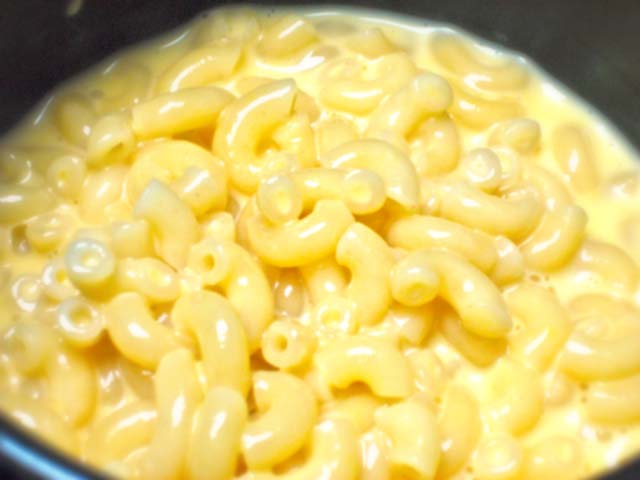 Ingredients
 Total Time: 3 hours
Active Time:
Makes:About 10 servings
1 lb. box macaroni, cooked al dente
1 large block of Velveeta cheese, cut into cubes
1 can evaporated milk
2 eggs, slightly beaten
1/2 stick of butter, melted
a cup of milk
Instructions
Butter crockpot, or spray thoroughly with non-stick spray. Lightly cook macaroni.
Add macaroni, Velveeta cheese cubes, evaporated milk, eggs, 1/2 stick of melted butter, and cup of regular milk (I use 2%) in crockpot.
Cook on low for 3 hours, stirring once during cooktime.
User Review: I have been trying to find the perfect mac and cheese recipe that both adults and children love, and this is it! I make it in the crockpot, it's a real crowd pleaser. | by shopkjeg
Crockpot Mac and Cheese from Pip and Ebby
Serves: 10
Total time: 2-3 hrs
Ingredients:
16 oz. elbow macaroni
3 cups milk
8 oz. Velveeta, cut into chunks
1/4 cup (1/2 stick) butter, cut into chunks
3 cups shredded cheddar cheese
1/4 cup grated Parmesan cheese
Instructions:
Cook pasta in boiling water 3 minutes short of being al dente.
Place the cooked macaroni, milk, Velveeta, butter and cheddar cheese into a crockpot. Stir and top with Parmesan cheese. Set heat to Low and cook for 2 to 3 hours. Stir occasionally and check for doneness starting at the 2-hour mark.
(side note: boil the macaroni for a few minutes first for optimal results)
And Voila! Let us know if you have super success with one of these and remember: be thankful. Say your prayers if you have some and be grateful we all have each other in this wonderful world. Happy Thanksgiving.
Comments