Join us as we explore the avenues of faith—whatever gets us thinking and talking. Discover practical tips and seasonal topics, favorite things and religious traditions. Learn more about the people and ideas that lift our spirits, encourage us to ponder and sometimes simply make us smile.
Private school? Our picks on where to shop for SCHOOL UNIFORMS!
0 comments / Posted by Kristin Spear
Need to shop for school uniforms? Don't panic!
So you've signed your precious littles up for parochial school and one of the added bonuses is school uniforms. How is that a bonus? You have just eliminated one of the biggest morning delays-the decision on what to wear to school. A lot of people keep it simple and shop for school uniforms at Lands End or Old Navy. However, there are some institutions across the country that specialize in this area so if you want the best in quality, style and selection we have your line up according to region.
NORTHWEST. Dennis Uniforms, in Portland, Oregon, has been a family run business since 1920. They have the distinction of being the oldest school uniform company in the nation, they have their very own DENNIS plaid AND they make everything in the USA.
SOUTHWEST. This one hooks us with their name, Appletree Uniforms.  From there it's the ease of shopping their online store (they have a brick and mortar shop in Sunnyvale, CA) for school uniforms, Girls Scout uniforms and Dragonfly Dance Attire.
MIDWEST. Three generations have carried on the tradition of a passion for school uniforms at Schoolbelles. They offer multiple ways to shop: online, at school, on the phone, or in stores and are dedicated to service and quality. They have coordinators that will help a school create their own identity and so many options to choose from anyone can shop here.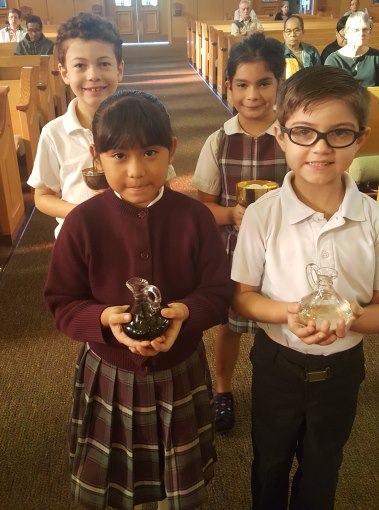 SOUTH. Parker School Uniforms has a 98.4% retention rate among their customers. Say what!? They have a broad reach with stores and online and this family business doesn't disappoint. Making parents happy since 1931, you can't beat Parker for school uniforms basics.
NORTHEAST. Around since 1956, Frank Bee School Uniforms is proud to service the most prestigious private school system in the nation, The Archdiocese of New York. In addition to uniforms there is a Boy and a Girl Scout Shop, graduation gear and they even make school uniforms for dolls!
Something to remember…undergear for girls uniforms. Officially known as 'modesty shorts'- let's coin a new term- our faves come from Monkey Bar Buddies.  Offering tons of colors and prints as well as leggings, camis and bralets. Let your girl swing from the bars in style with no fear of London or France. FAITHHAUS
The post Private school? Our picks on where to shop for SCHOOL UNIFORMS! appeared first on FAITHHAUS.
Comments